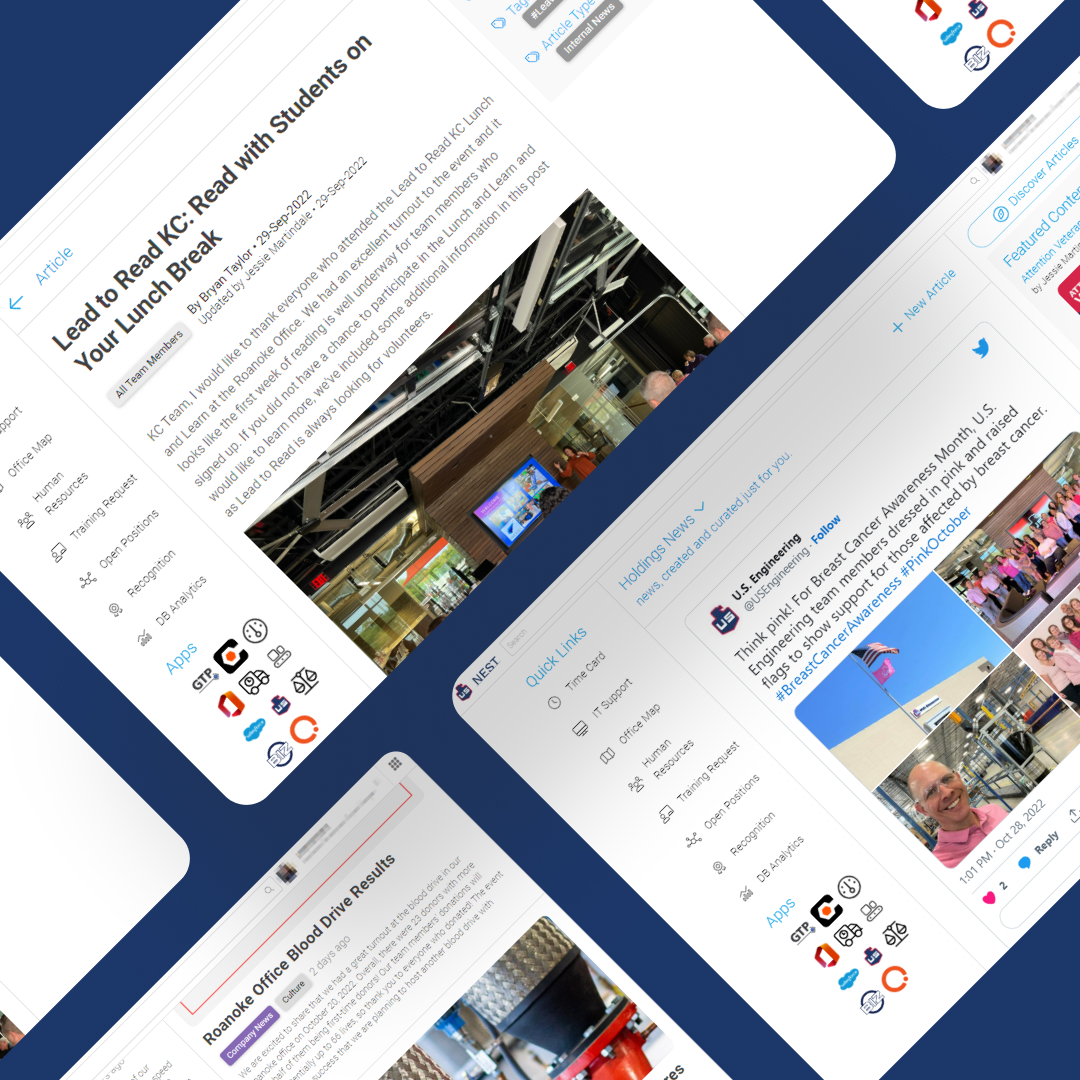 Viagio Technologies provided a supplemental, integrated development team that helped to produce a member-based communication app quickly, on budget and on time.
Our People
We're quality focused. That starts with our people. Learn about our culture and get to know our team.
Get in Touch!
If you're looking for a collaborative, fast-moving technology partner, we'd love to hear from you.
Careers
Are you a passionate problem-solver? We saved you a seat.