About Viagio

Trusted partners throughout your technology voyage.
Selflessness – Be a Good Teammate
Courage to Challenge
Strive for Excellence
Curiosity – Thirst to Understand
Our culture starts with our core values.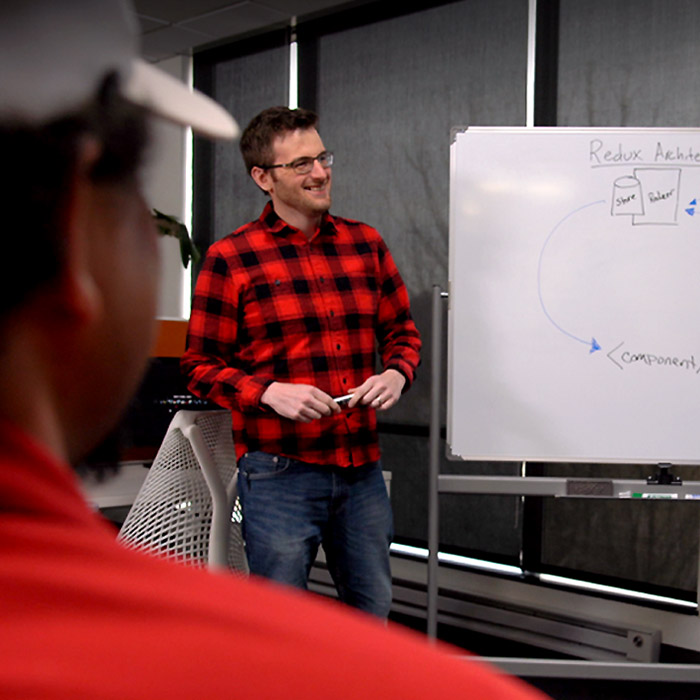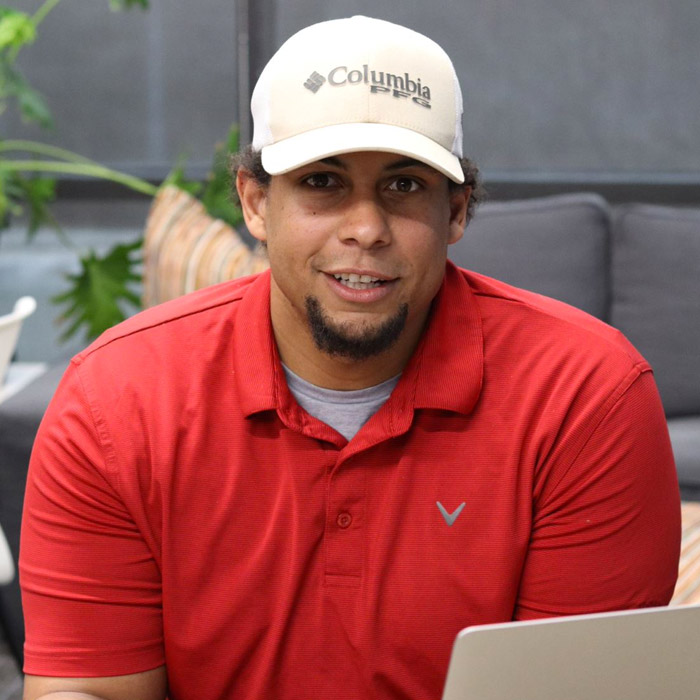 At Viagio, I have the opportunity to grow while helping my teammates do the same.

~ Senior Software Engineer, Viagio Technologies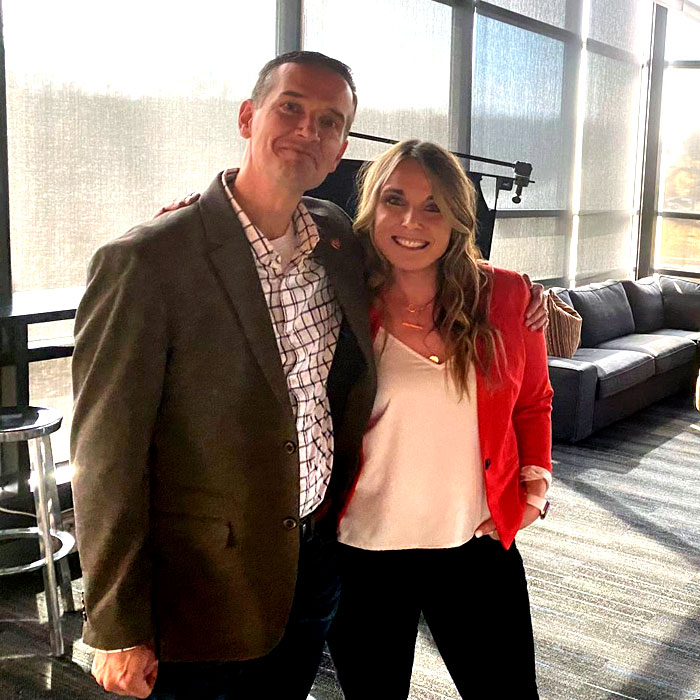 I love being part of a collaborative environment with a team of really talented, smart and innovative people!

~ Product Manager, Viagio Technologies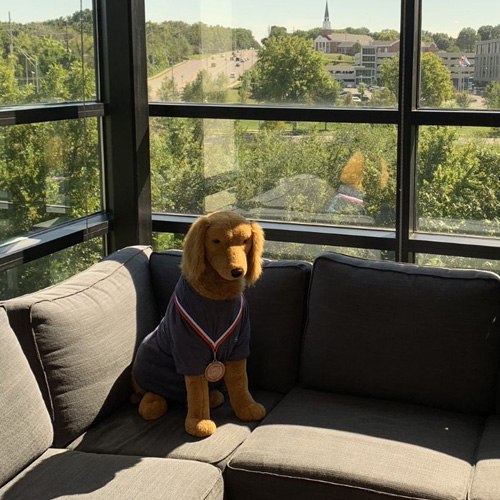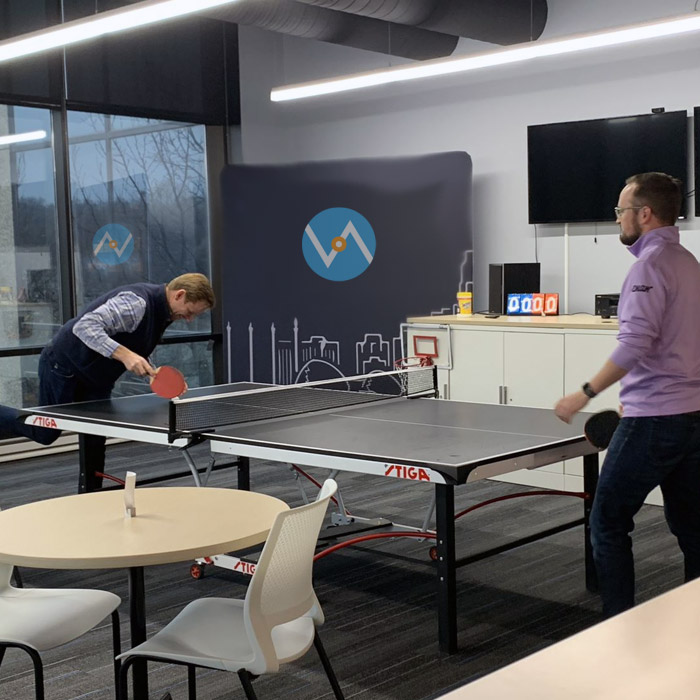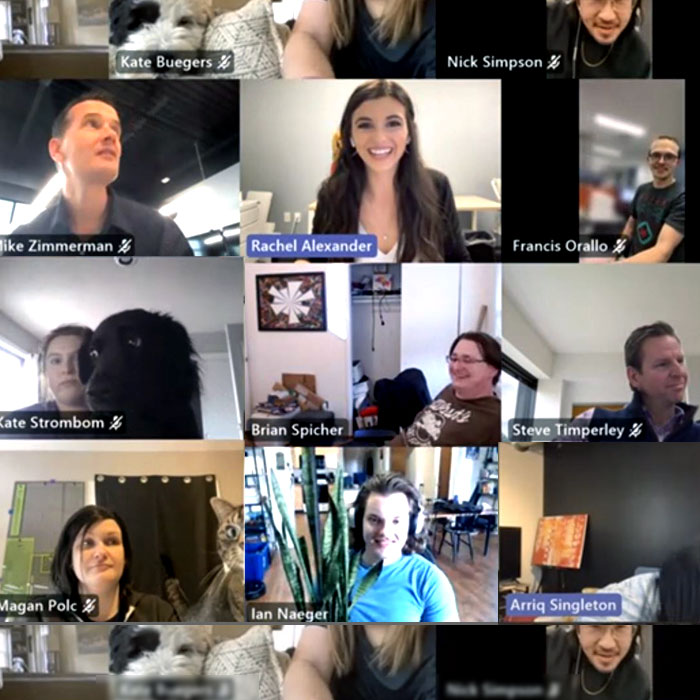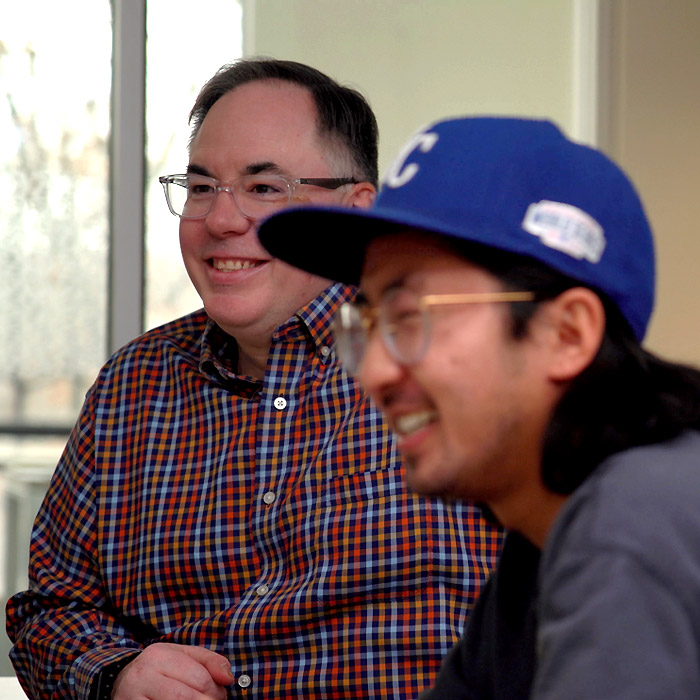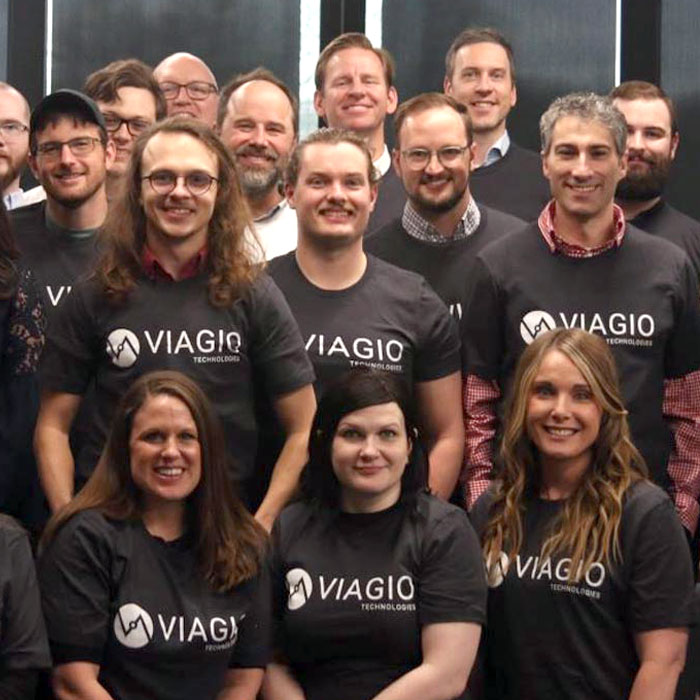 It feels like I'm working with friends and family. This is such a supportive group!

~ Software Engineer, Viagio Technologies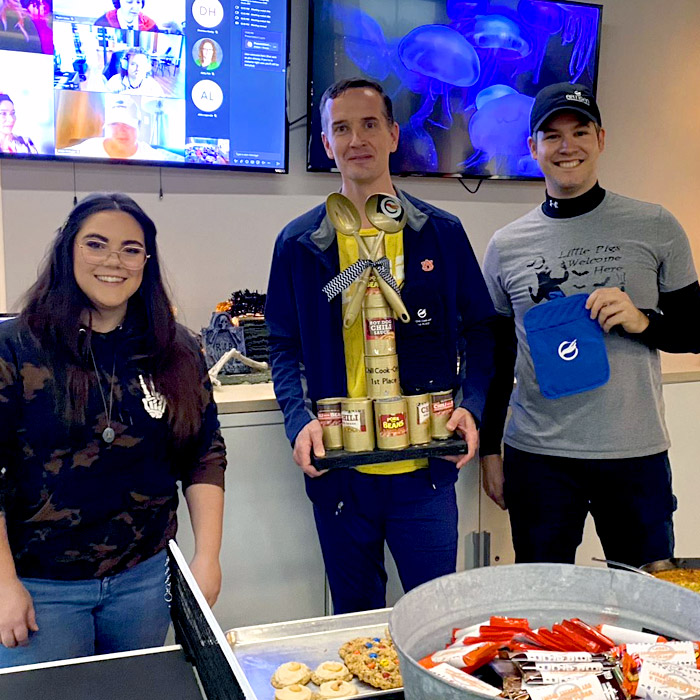 I'm proud to be a part of company that is as involved in the community as Viagio.

~ Senior Delivery Manager, Viagio Technologies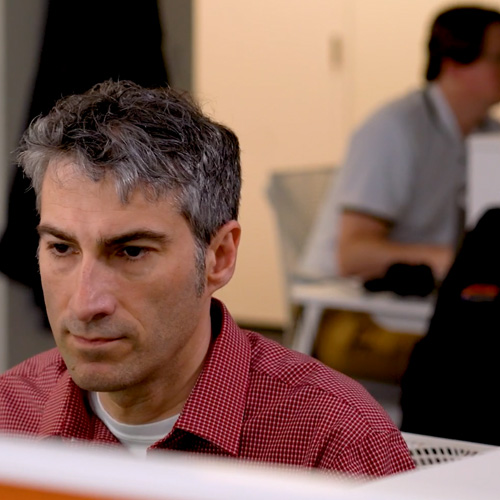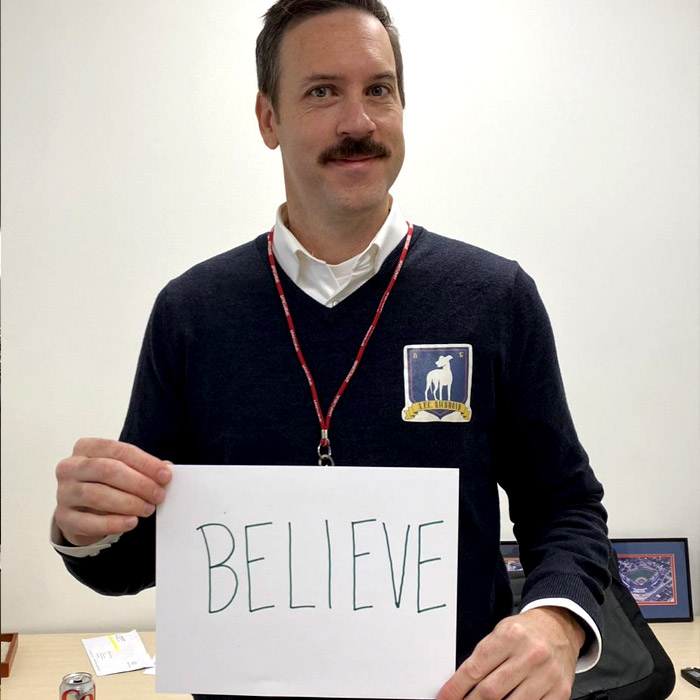 Our Story
We've evolved to develop more powerful partnerships and build best-in-class solutions in every market.
Our Leadership
The thought leaders who are shaping our vision and driving our mission.
Get in Touch!
If you're looking for a collaborative, fast-moving technology partner, we'd love to hear from you.
Careers
Are you a passionate problem-solver? We saved you a seat.