Transform Your Career: Build the Future of Software with Us
We're an innovative tech company in a fast-pace environment.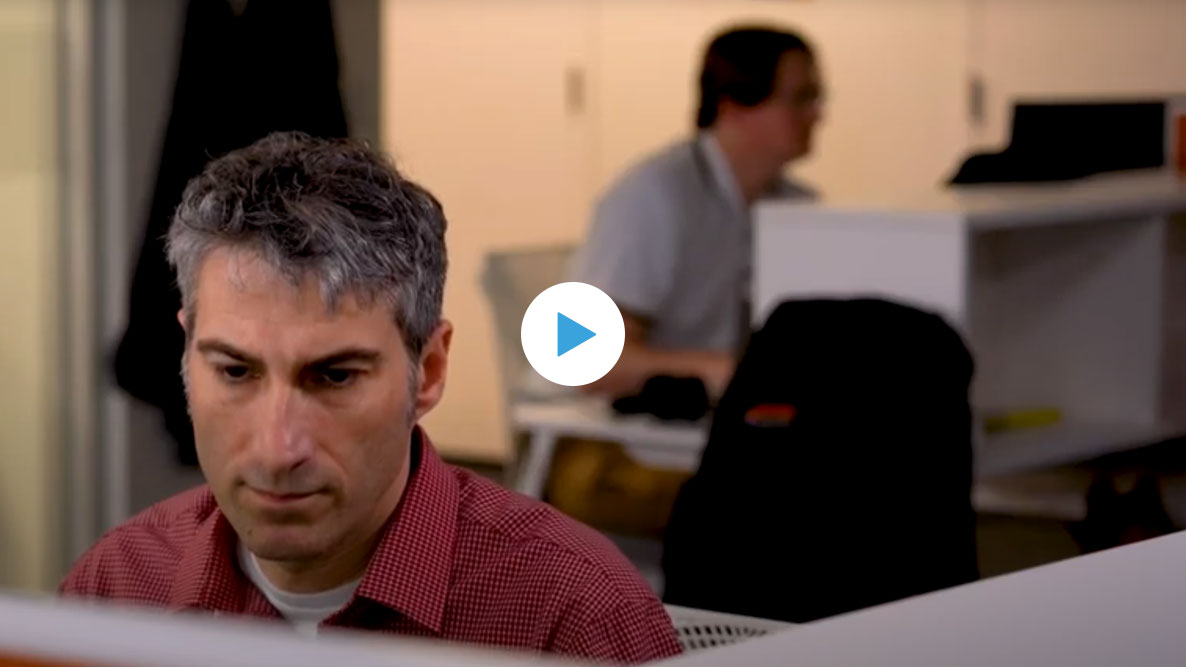 Why start your journey with Viagio?
We take pride in our company culture and what we create for our clients. We're a selfless bunch that strives for excellence, and loves a healthy competition. Our culture fuels our creativity, lively energy and fun environment.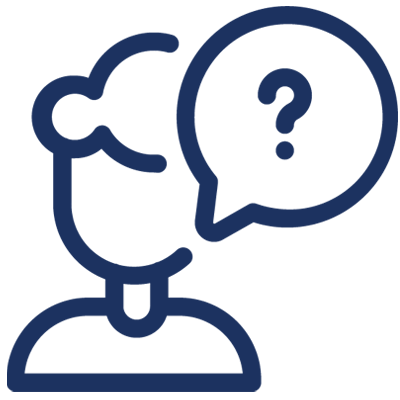 explore with purpose and think without limits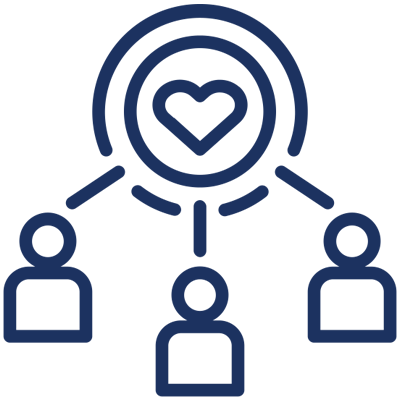 be a great teammate and bring out the best in others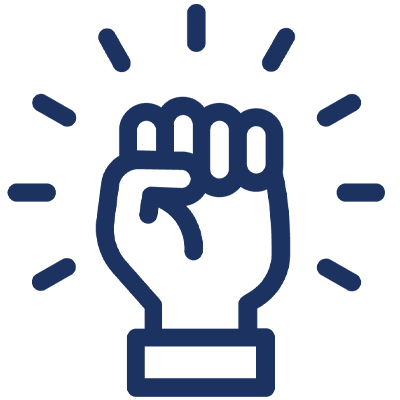 take on new challenges and embrace the unknown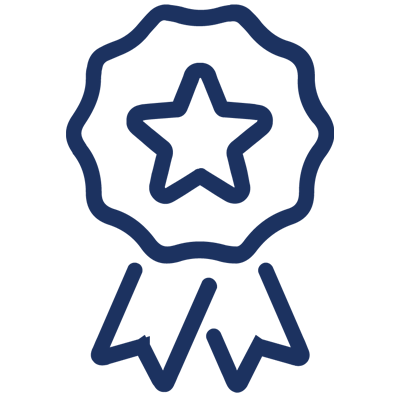 strive to leave a legacy of commitment, perseverance, and passion of your craft
Located in Kansas City, Missouri, Viagio Technologies offers hybrid work options for our employees. 
We believe that collaboration and connection fosters productivity and brings our projects to life in office or at home.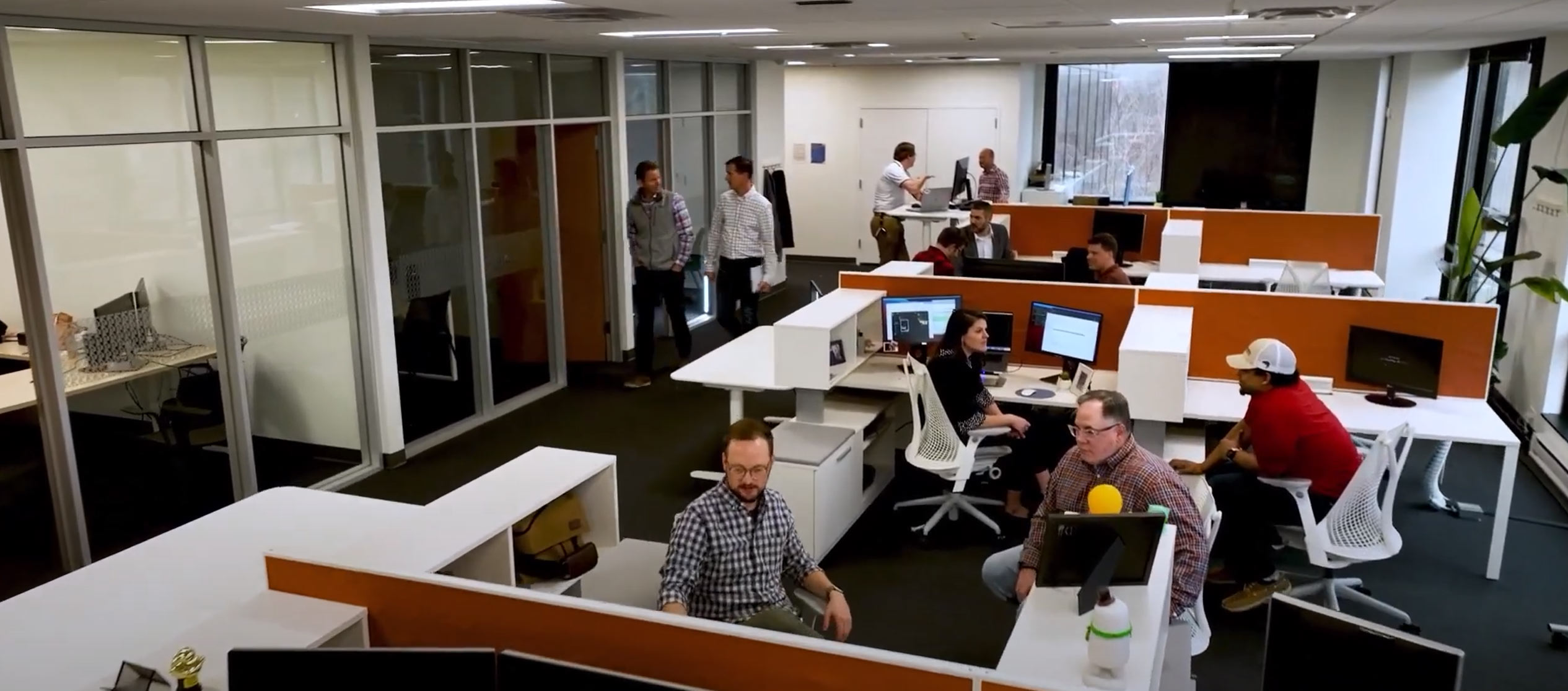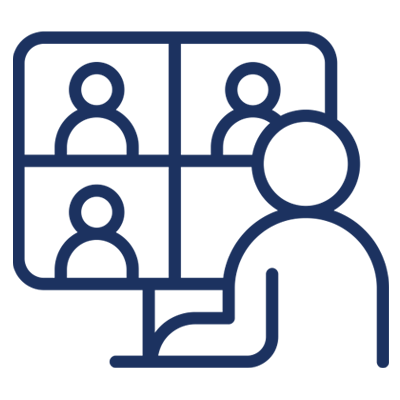 Flexible hybrid work environment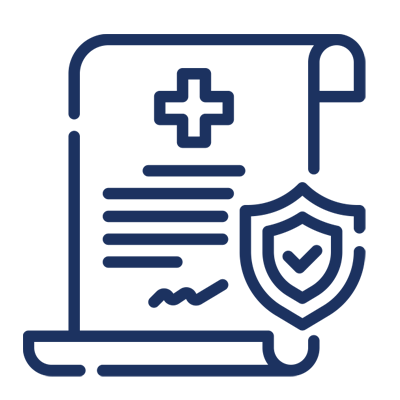 Health, Vision & Dental Insurance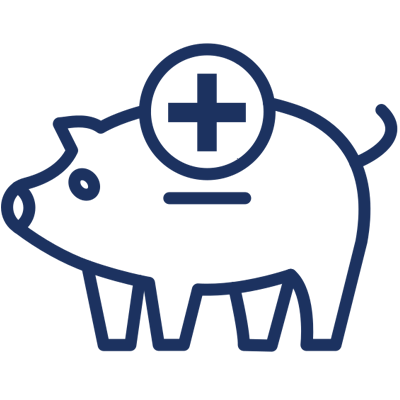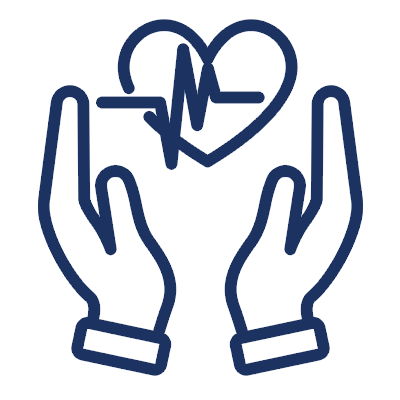 Free short-term, long-term disability & life insurance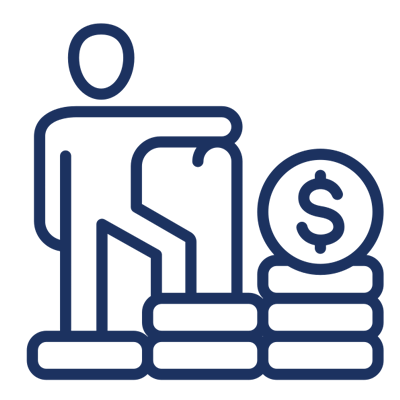 401(k) & Roth(k) with match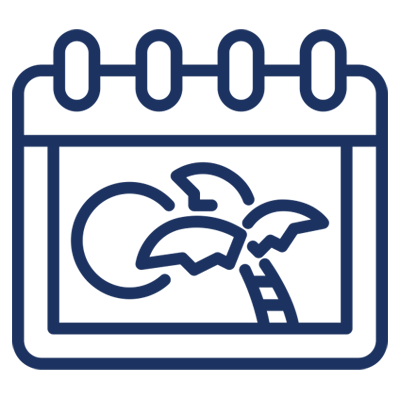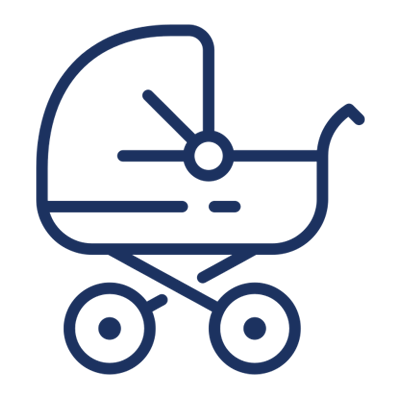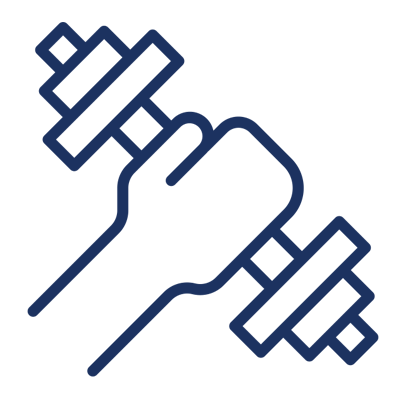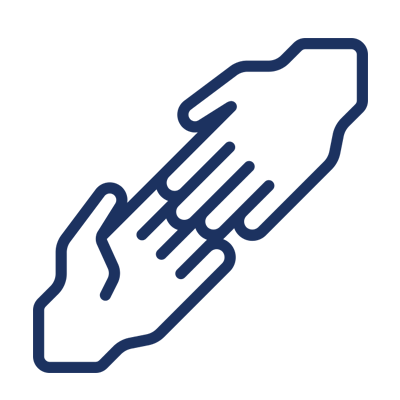 Employee Assistance Program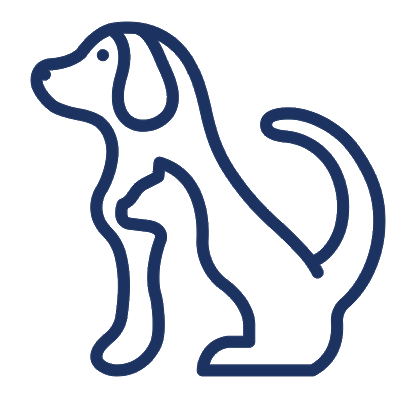 Pet Insurance & Legal Assistance Plans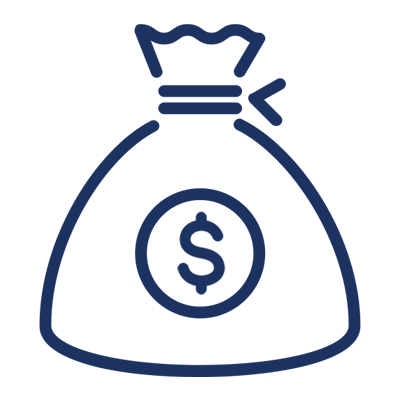 Lucrative employee referral bonus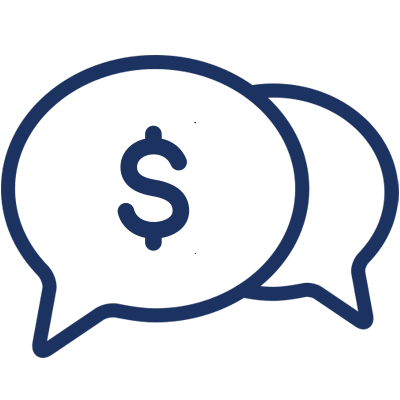 Free personal finance coaching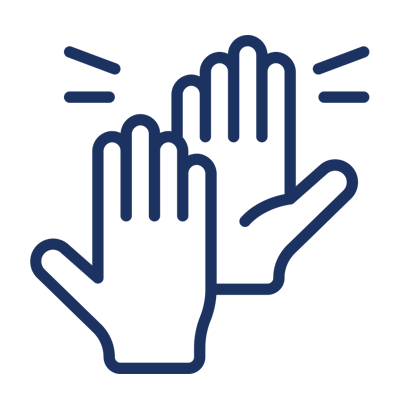 Working with amazing people in a culture where we recognize each other's wins, celebrate together often, and value work-life balance
Did you know, Viagio translates to 'Journey' in Italian?
Start your journey with us...