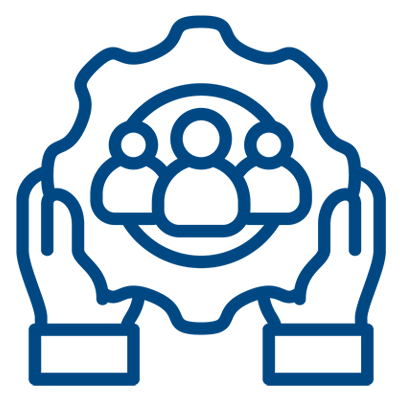 Team as a Service - Integrated Team Service
Where collaboration meets expertise to deliver the RIGHT solution. Viagio will empower your organization with an expert, prestigious, and dynamic team with technical knowledge tailored to your unique project.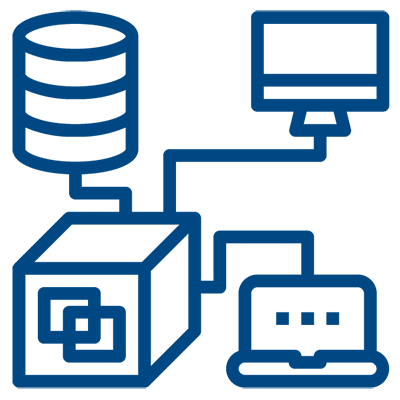 End-to-End Software Solution
A holistic approach, covering the entire lifecycle of building a software solution. From cross-platform mobile apps to scalable web applications and API development, our flexible and collaborative U.S. based team can make your vision a digital reality with:
Discovery - Initial exploration and planning

Design - Creating the user experience and interface

Development – Coding and implementation

Deployment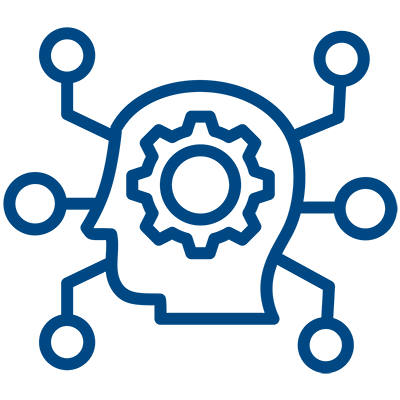 Leveraging years of industry experience, our expert team can help empower your software projects with the strategic insight needed to address challenges and unlock new opportunities. Through comprehensive assessments and collaborating closely with your team, Viagio will provide expert perspectives and present a thorough and data-driven evaluation leading to enhancing the quality, performance, and security of your digital solutions.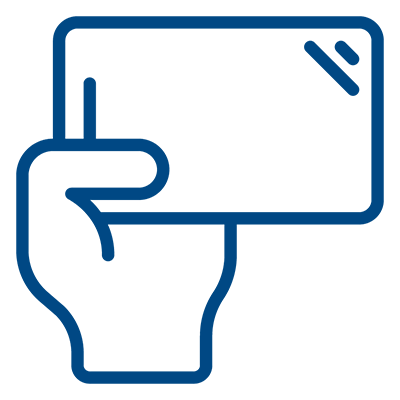 Mobile Product Development
With a hybrid approach, Viagio builds innovative, user-centric mobile solutions, using the latest tools and frameworks, ensuring we deliver the right mobile solution for consumer-facing products or internal initiatives.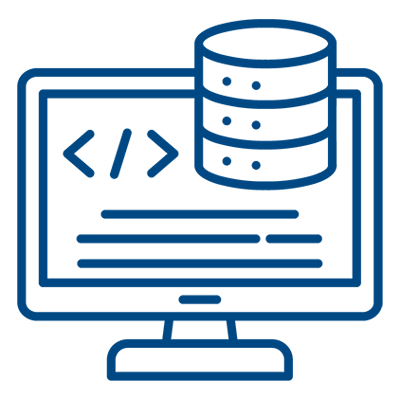 Custom Backend Infrastructure
Whether it's an API platform or a robust backend engine, Viagio leans into a .NET tech stack to build backend systems that solve complex business challenges and needs.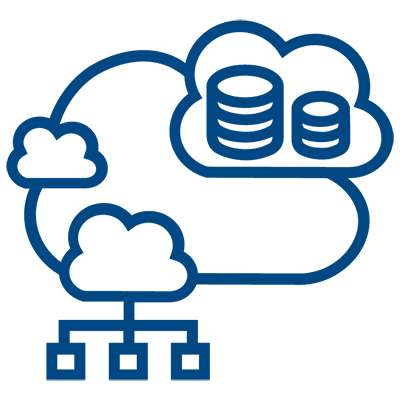 LOB Cloud Native Applications
Viagio primarily uses .NET/Azure and React frameworks to build reliable and robust cloud native applications with the end-user in mind, providing ease of use and large productivity gains to their every day work.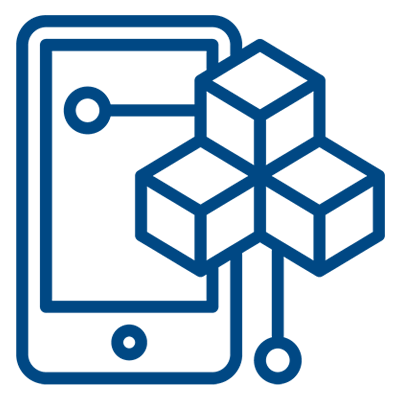 Consumer Digital Products and Applications
Viagio has a passion for turning ideas into consumer digital products and applications that captivate, enrich, and simplify people's lives. Always keeping the end-user in mind, we lean into .NET/Azure and React tech stack to build intuitive and beautiful products and applications.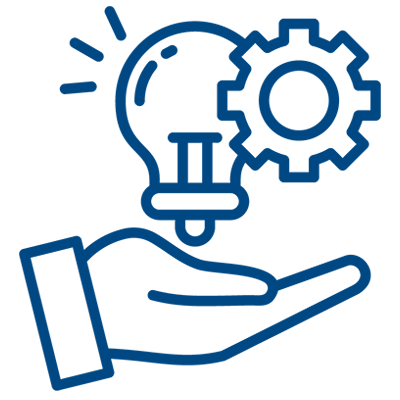 In the era of constant technical advancement, it doesn't take long to get behind with technology updates. Unlock innovation, drive efficiency, and revolutionize the way you engage with your customers by letting Viagio plan and implement a digital transformation for your business.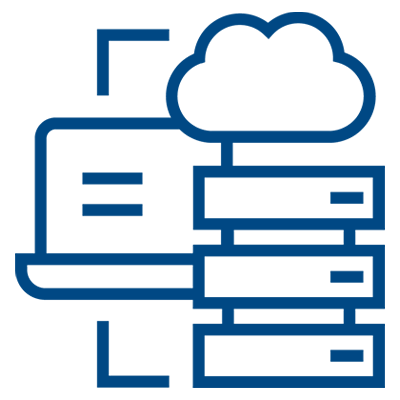 Viagio builds robust data platforms to fuel your success with generating  insights  for analysts, scientists, or even engineers productizing data.