The Right Custom Digital Solution for Your Business Needs
Your success is our top priority
Expertise

Partnership

Innovation

Quality
WHY

CHOOSE

VIAGIO TECHNOLOGIES?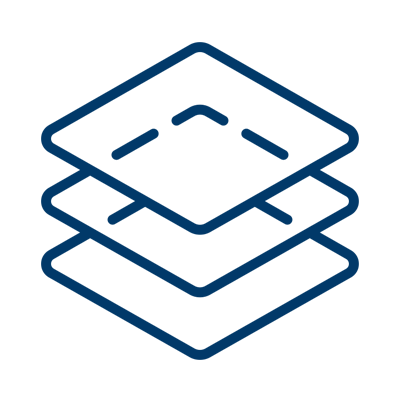 Design Thinking Approach
We embrace design thinking methodologies to deeply understand user needs, solve complex problems, and create intuitive and delightful user experiences. This approach ensures that your product is user-centric and aligned with market demands.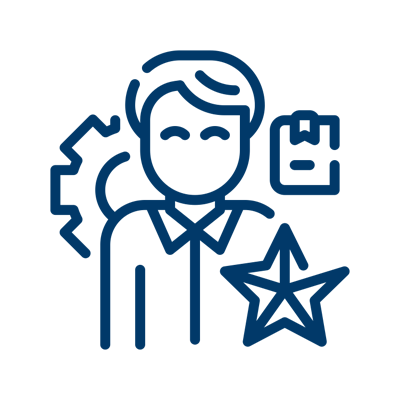 Data Engineering Expertise
Our data engineering capabilities enable us to collect, analyze, and derive valuable insights from data. We leverage data-driven decision-making to enhance your product strategy, design, and ongoing optimization.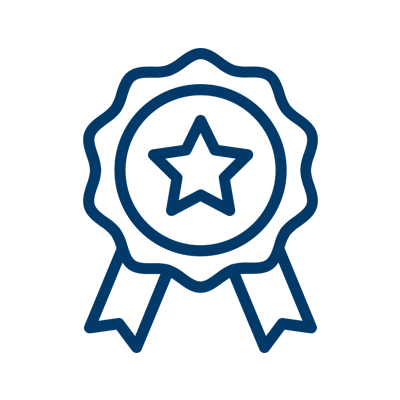 Quality
Focus
We believe in a collaborative partnership, working closely with you throughout the entire development process. We actively involve you in decision-making, ensuring that your vision and requirements are accurately translated into the final product.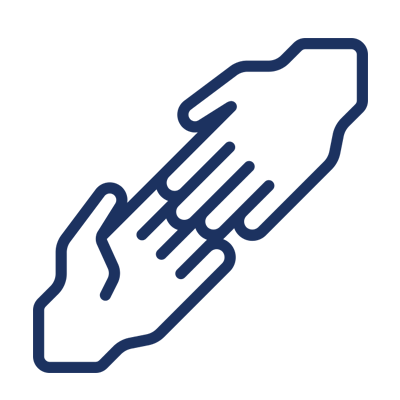 Collaborative Partnership
We are committed to delivering high-quality products. Our rigorous quality assurance processes, including automated testing, ensure that your software is robust, reliable, and performs flawlessly.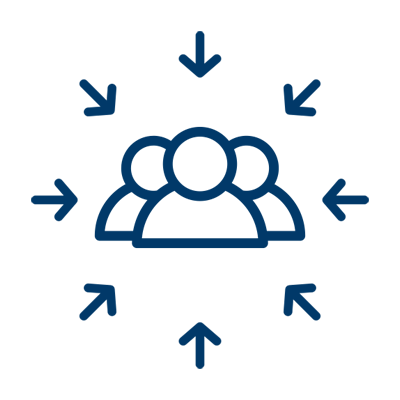 Client-Centric Approach
Your success is our top priority. We listen to your needs, understand your goals, and tailor our services to meet your specific objectives, ensuring a truly personalized experience.
Our goal is to build trusted, long-term partnerships with clients through collaboration and innovation.
Partner with Viagio Technologies today and unlock the full potential of your digital product. Contact us to discuss your project, and let's embark on an exciting journey of innovation and success, leveraging our design thinking and data engineering expertise.