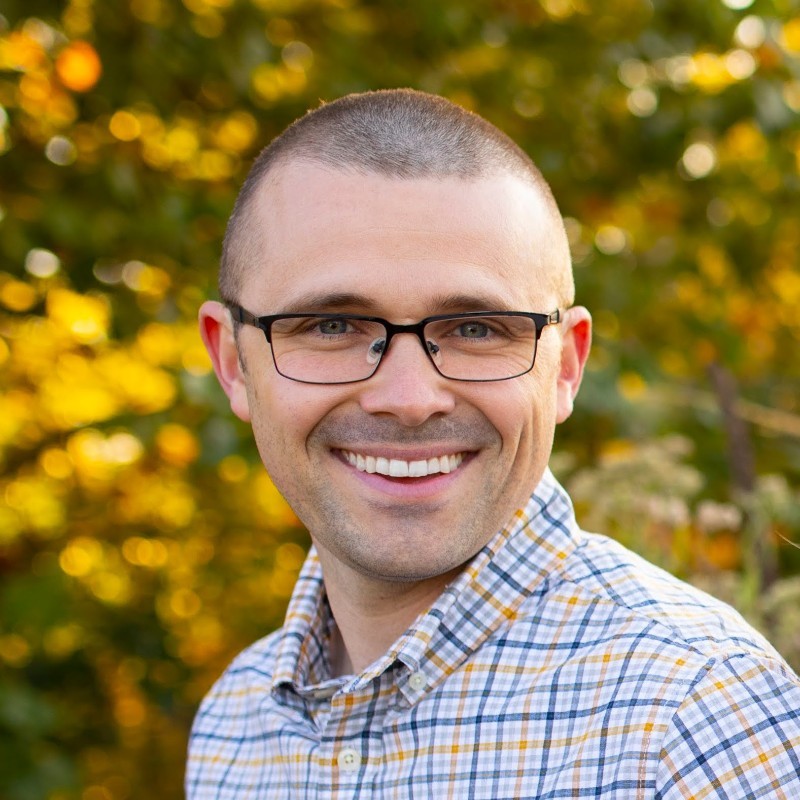 Welcome to Viagio, Jesse!
We are so excited to have you join the team.
Jesse comes to Viagio Technologies as an established technology leader. He's used his talents and experience to lead multiple organizations through technology transformations, focused on implementing engineering standards to drive quality and using automation to create efficiencies delivering ultimate business value.
Jesse joins Viagio as the Vice President of Operations. He'll act as the glue between Revenue, Solutions and HR teams and serve as an integral member of leadership team and a driver of the growth of Viagio Technologies.
---
Get to know Jesse outside of Viagio
Jesse loves to cook! He's got three kids that usually get the chef's treatment. Jesse is dedicated to his kids and very involved in all of their activities. Sweet tooth, you ask? He does like white chocolate miniature Reese's peanut butter cups!