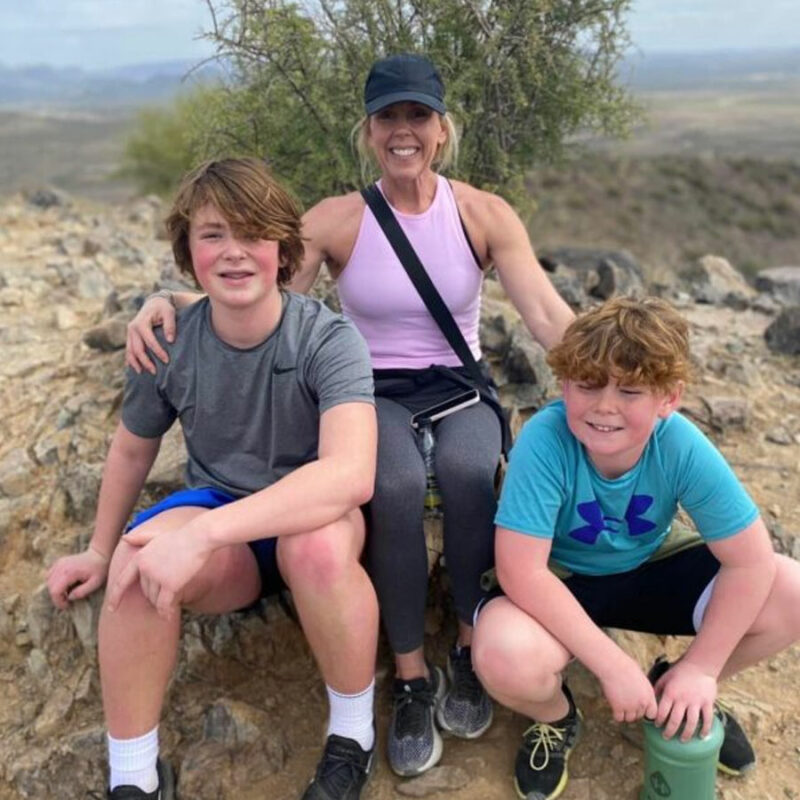 Welcome to Viagio, Sarah! We are so excited to have you join the team.
Sarah is an accomplished business operations leader with 15 years of experience in human resources, which has fostered her passion for transforming businesses. She is now bringing her talent and depth in human capital management and expertise in cultural evolutions, employee engagement, executive coaching, and performance management to Viagio.
Sarah joins Viagio as the Vice President of Talent. Sarah will be an integral part of our growth and talent development strategy. Sarah will lead the charge for training, mentorship, and growth at Viagio.
Get to know Sarah Outside of Viagio
Sarah is a mom of two boys, Hayden and Hudson. An avid wake surfer, Sarah's favorite season is summer because she loves the lake! In Sarah's free time, she enjoys water sports, strength training, and cooking.